NEWS!
FOLOW MY PLAYLIST ON SPOTIFY TO LISTEN TO MY CURRENT RELEASES
erster Teaser zur kommenden Single Love Constant von Sketches on Duality
I'm now teaching electric bass at the Zentrum für Musikvermittlung! in Vienna
My album "Es kann nicht lösen der Mensch.." with KVIN was selected by MICA as one of the albums you should not have missed in 2018. Juhuu!
Review of the KickJazz Festival at Porgy&Bess Vienna. I played there with my ensemble KVIN
https://o94.at/programm/sendung/id/1589187
Yeah! The Luzid Chaos video to the song Action Messie was selected for the Switzerland International Film Festival: We shot a video with Cigaretts and Chocolate Milk Band in the Woods:
I played with Little Rosies Kindergarten on the international Jazzfestival in Saalfelden. Here is a review about the concert:

On the 12th of July I played a concert with Studio DAN at Porgy&Bess. It was a nice program with compositions by Pierre Jodlowski, Elisabeth Harnik, Johannes Lauer und Christof Ressie. The live recording will be broadcasted on 23th of July at Ö1:

ENTRAINMENT was broadcasted on the 22th of July at 3:25 at the Ö1 Jazznight: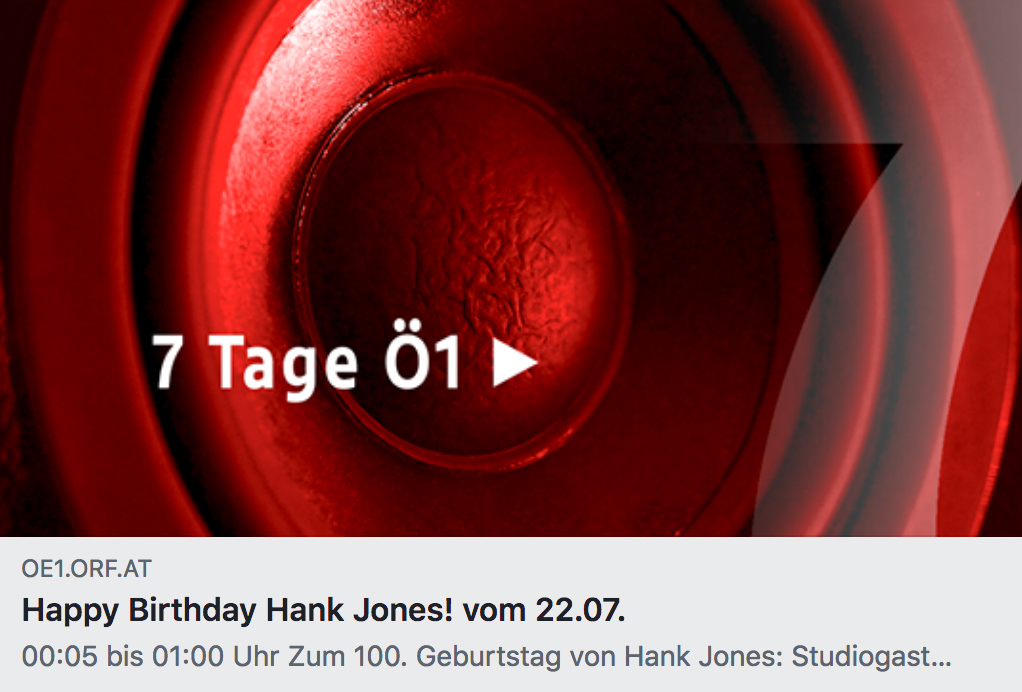 ///
Little Rosies Kindergarten is playing at the Jazzfestival Saalfelden this year!
for Tickets and Infos click here!
///
My new project KVIN! new CD available via the Label FREIFELD TONTRAEGER or via me. or digital at all common places in the internet.
more Info here!