NEWS!
FOLOW MY PLAYLIST ON SPOTIFY TO LISTEN TO MY CURRENT RELEASES
Ww shot a video with Cigaretts and Chocolate Milk Band in the Woods:
I played with Little Rosies Kindergarten on the international Jazzfestival in Saalfelden. Here is a review about the concert:

On the 12th of July I played a concert with Studio DAN at Porgy&Bess. It was a nice program with compositions by Pierre Jodlowski, Elisabeth Harnik, Johannes Lauer und Christof Ressie. The live recording will be broadcasted on 23th of July at Ö1:

ENTRAINMENT was broadcasted on the 22th of July at 3:25 at the Ö1 Jazznight: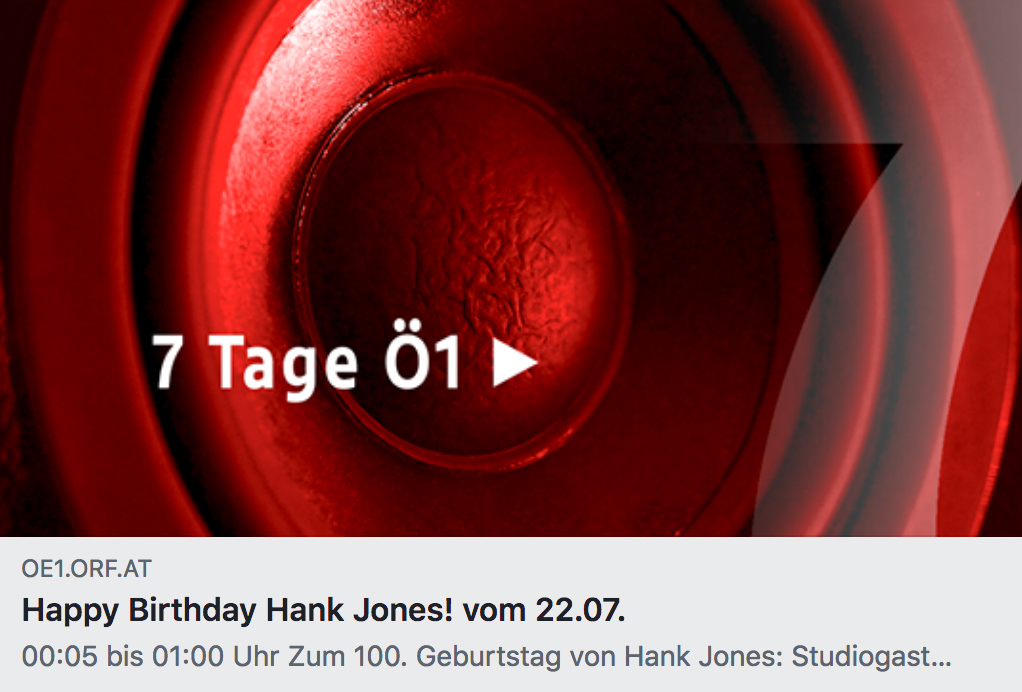 ///
Little Rosies Kindergarten is playing at the Jazzfestival Saalfelden this year!
for Tickets and Infos click here!
///
My new project KVIN! new CD available via the Label FREIFELD TONTRAEGER or via me. or digital at all common places in the internet.
more Info here!
I tried myself as video producer and prodced an video for Luzid Chaos: