NEWS!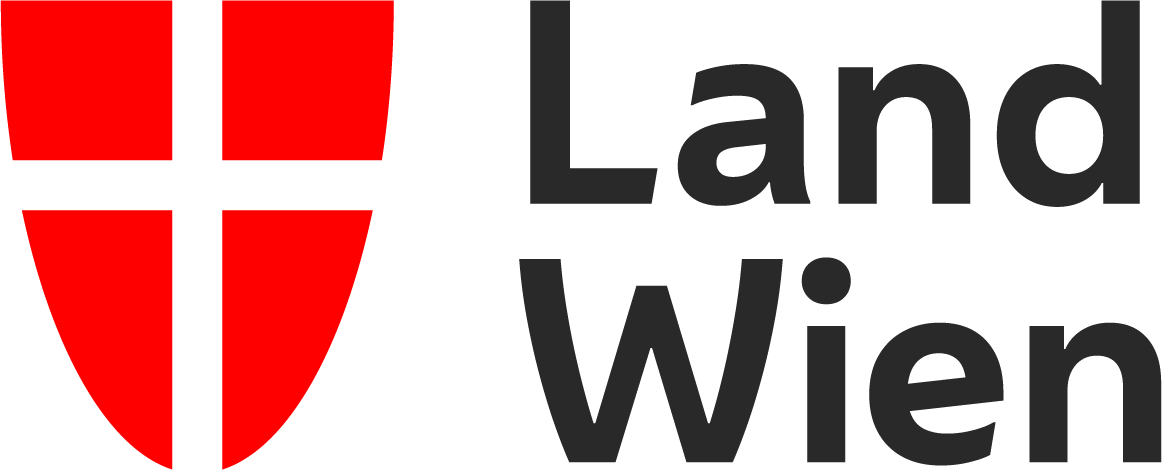 FOLOW MY PLAYLIST ON SPOTIFY TO LISTEN TO MY CURRENT RELEASES
new video from /kry:
I will produce the music for the theater piece "Die Überflüssigen" at TAG. Directed by Sina Heiss. Premiere will be on January 22nd 2022 more info
I'm very happy to announce that after many years, I managed to start a collabortion with one of my oldest friends Dennis Brandner!!!
INVISIBE INK here our first two videos:
t i m e l e s s n e s s #22 by Thomas Radlwimmer und ALPHA TRIANGULI:
New Band! Alpha Trianguil! first Video:
--->--->Soon it will start!!! Little Rosies Kindergarten is Stageband at Porgy&Bess!
more info here!
---> ----> The first live concert since a very long time will happen soon!! on May 21. Anna Anderluh is presenting her new album at Radiokulturhaus Vienna !!! TICKETS HERE!!!
Anna also has a new video which I filmed and edited for her:
David Gratzer and I produced a short film about him and his music. It got selected for the finals of the Lift-Off Global Network Film Sessions:
new video from Little Rosies Kindergarten "Wenn ich durch die Nacht geh"
I have produced a new video for Little Rosies Kindergarten:
Lukas Schiemer and Barry Good just released a new single. It's my first project behind the camera:
The Viennese Initiative MitDerStadtReden has written an open letter to the Austrian Goverment to point out the current problems in the art scene caused by COVID-19: Hier lesen!
Emily Stewart just released her new album on the Viennese Label Col Legno! I'm very happy to be part of if. All infoshere!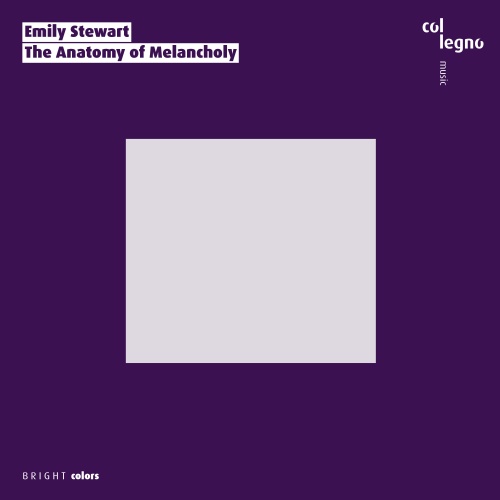 New Band Kry:
2019
Little Rosies Kindergarten was doing an Ö1 Radiosession:
JUHUUUUU! after two years of highly intensiv work the debut album of Sketches on Duality is finaly out!!! Juhuu check it out:
Spotify
iTunes
get the CD/LP at HOANZL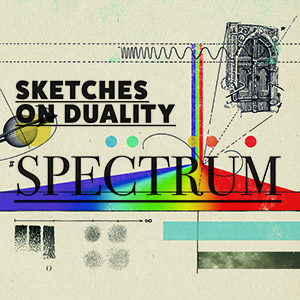 presentation of the album live at FM4 Tribe Vibes
check out the new Video Oxygen by Sketches on Duality:
The Band Barry Good released an new single called Die Agnosie. The song is a little appetzier for our uppcoming album in fall! check out this beautful video to the song:
Sketches on Duality Single Love Constant is out now! I made the lyrics video for it:
2018
I'm now teaching electric bass at the Zentrum für Musikvermittlung! in Vienna
My album "Es kann nicht lösen der Mensch.." with KVIN was selected by MICA as one of the albums you should not have missed in 2018. Juhuu!
Review of the KickJazz Festival at Porgy&Bess Vienna. I played there with my ensemble KVIN
https://o94.at/programm/sendung/id/1589187
Yeah! The Luzid Chaos video to the song Action Messie was selected for the Switzerland International Film Festival: We shot a video with Cigaretts and Chocolate Milk Band in the Woods:
I played with Little Rosies Kindergarten on the international Jazzfestival in Saalfelden. Here is a review about the concert:

On the 12th of July I played a concert with Studio DAN at Porgy&Bess. It was a nice program with compositions by Pierre Jodlowski, Elisabeth Harnik, Johannes Lauer und Christof Ressie. The live recording will be broadcasted on 23th of July at Ö1:

ENTRAINMENT was broadcasted on the 22th of July at 3:25 at the Ö1 Jazznight: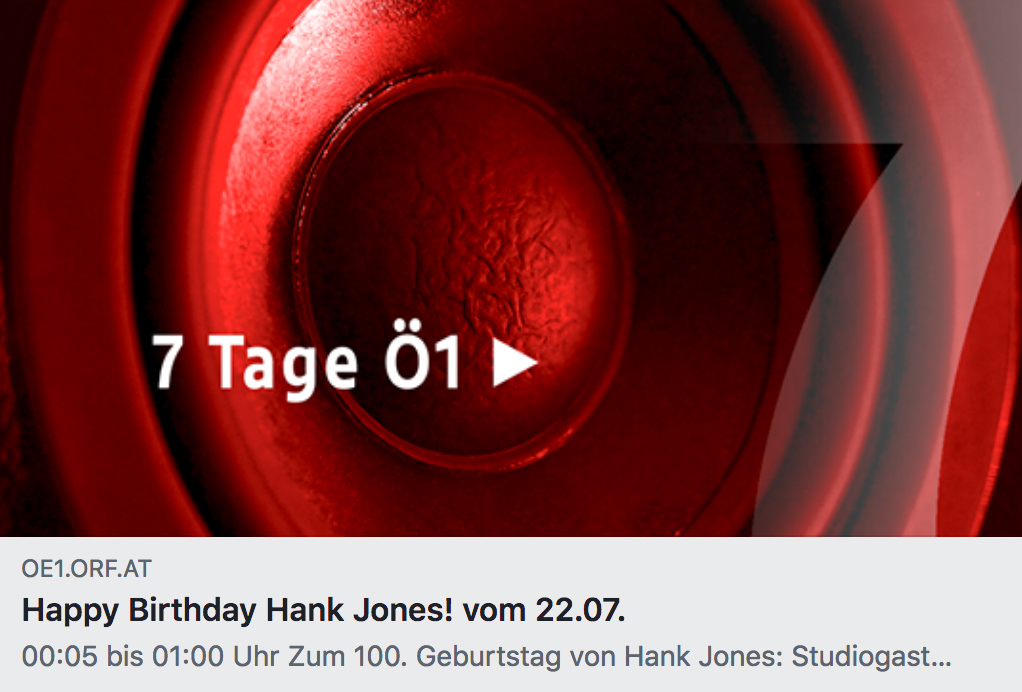 ///
Little Rosies Kindergarten is playing at the Jazzfestival Saalfelden this year!
for Tickets and Infos click here!
///
My new project KVIN! new CD available via the Label FREIFELD TONTRAEGER or via me. or digital at all common places in the internet.
more Info here!